Bio (English)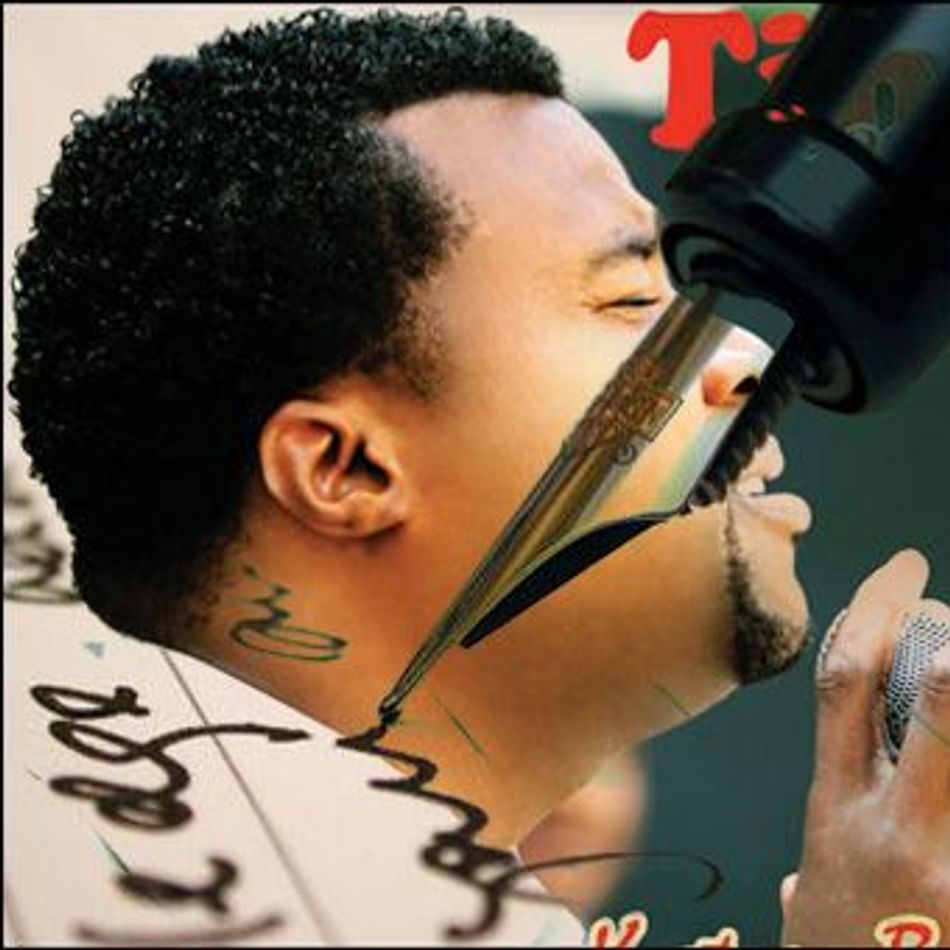 Musical Influence
As unique as Tibob's music style is, as creative and innovative his beats, rhythms and colors, he has had some serious musical influences in his life. And those influences have helped shape the uniqueness of his own musical soul.
French Contemporary genre has played a big role in the earliest formation of Tibob's music concept. Although  immersed in hardcore konpa since his early age, it was the group ZEKLE who really attracted him. For Tibob, Joel Widmayer is a legend of Haitian music. He started to sing so much like him that many of his friends would be mistaken when hearing ZEKLE. They would think it's Tibob singing. The arrival of Zin with one of Tibob's friends and "vocal" model, ALAN CAVE, gave him what he was looking for: a soft melodious layer to accompany the punch and strength offered by Joel's style. He combined the two styles and created his own singing genre that, at first, resembled the Zouk singing style. Through the years, after thousands of performances and adjustments, Tibob's voice becomes something that begs for a special and unique place in the music industry.
Aussi unique qu'est le style musical de Tibob, aussi créatifs and innovatifs ses rhytmes et couleurs, il a eu de fortes influences musicales au cours de sa vie. Et ces influences l'ont aidé à trouver quelque chose d'unique pour sa propre âme musicale.